When I was thinking of authors that inspire me- I couldn't stop smiling. There is something so magical and awesome about discovering an author that resonates with you. As a writer, reader, traveller and history student- I'm always on the hunt for those voices that make you think or feel in profound ways. Because of that, here are five authors that inspire me.
Sometimes- the authors that inspire me may not be the greatest writers of all time. But let's be real- the writers on here are pretty fantastic. And who knows, maybe they'll inspire you as well!
Before I dig into my post, this blog article contains affiliate links.
Salman Rushdie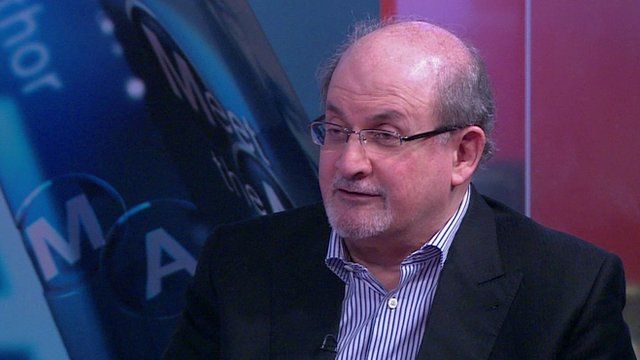 I've talked about The Satanic Verses before on my blog, and it's for a damn good reason. Rushdie has endured fatwas and protests against him. His work has revealed a nasty intolerance amongst people who can't stand his literature. I'm talking about murder and mass book burnings. Yet, Rushdie, keeps on writing and stands by his work. That takes alot of guts in an age of censorship and outrage. Because of that, Rushdie inspires me to always have confidence with my writing. As a person, Rushdie inspires me to stand up for others who are treated badly for having the wrong art tastes or opinions.
Kudos, Salman Rushdie.
You can buy Rushdie's works- as well as countless other books- here! And get free shipping to over 160+ countries! How cool is that 🙂
Aleksandr Solzhenitsyn
Solzhenitsyn has captured the minds of history students for decades. Exposing the brutal reality of gulags under the Soviet Union, Aleksandr Solzhenitsyn was a prisoner of the USSR for years. His attempts to publish his work within Russia is history. After all, the KGB tried to assassinate him!
Solzhenitsyn's story is one of courage and resistance in the face of evil. Even though it seems obvious about what makes him inspirational, I'm struggling to articulate it in words. So I'll say this. If anyone ever argues that literature can't change the world, show them The Gulag Archipelago. It's proof that the language we use has the power to shape the world around us.
Buy The Gulag Archipelago here at a discount rate, and get free shipping!
Alan Moore
Moore's graphic novels are analytical and perceptive- even if I don't always agree with what he is saying. I remember reading Watchmen for the first time, and having my breath taken away by his work. What is also admirable about Alan Moore is his inability to compromise.
This is a man who has stood up to Hollywood executives, and managed to be true to his artistic ambition. He's also bloody brilliant. Moore thrills me as a writer, because I hope to create a body of work that is as interesting as his. There is no writer that is like Alan Moore. None.
You can buy Alan Moore's work here & get free shipping!
Sylvia Plath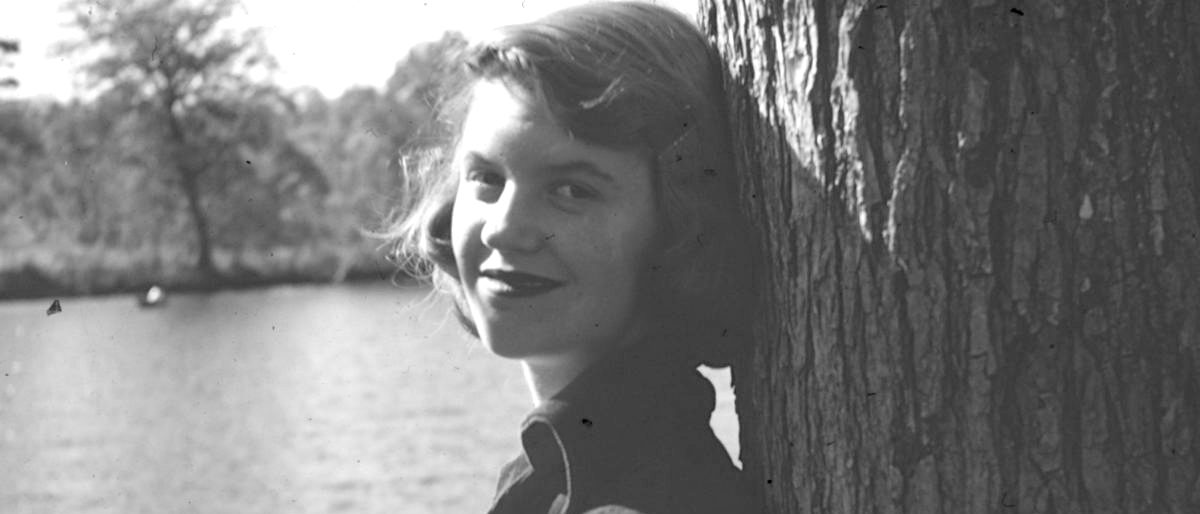 Plath's work is confronting- and a bit freaky. That's fantastic, because the best literature often is. By reading Plath, I managed to garner the courage to be a bit dark and twisted myself. As a writer, I needed that. Sylvia Plath's life ended tragically, and that has made me determined to not let others fall down that path.
It's easy to look at Sylvia Plath as a fascinating celebrity, but in reality she was a human being who struggled with mental health. Whenever I remember Sylvia Plath, I remember her terrific poetry, and the need to always humanise and support people- no matter who they are. Sylvia Plath- along with my own mental health struggles- helped shape the mental health advocate I am today.
You can buy The Bell Jar here!
George Orwell
This is an obvious pick to anyone who knows me. George Orwell embodies everything I want my writing to be. He's fearless, perceptive, imaginative and clever. He takes no nonsense from anyone and he's always got something clever to say. Yet beneath that witty writing, is someone who is unafraid to challenge himself. I've read Homage To Catalonia, and I can't praise Orwell enough for his growth and development.
George Orwell represents the kind of stories I want to write and the history I seek to remember. He is an author that will always have my attention and respect.
You can buy George Orwell's work here at discount rates, and get free shipping!
So there you have it. The five authors that inspire me. In this short blog post, I hope I explained the many ways a writer can inspire others. Who knows who'll be the next author to inspire me?
In the comments below, I'd love to read your thoughts on inspirational authors. Who are yours? What do you think of the authors I've listed? I'd love to read your thoughts! (Who knows, maybe I could make a part two!)
Follow me on Twitter // Facebook Group ///Subscribe For More Content //  Redbubble // Teespring // Instagram
Join our wonderful community for terrific e-mails!